Raspberry Pi is a 25$ (around 50$ with taxes and delivery charges to Sri Lanka) credit card sized computer running a Linux distribution. I was introduced to this cool, cheap computer sometime back, and it caught my interest. Just a few days back, I placed my order for a Pi and waiting for it to be delivered.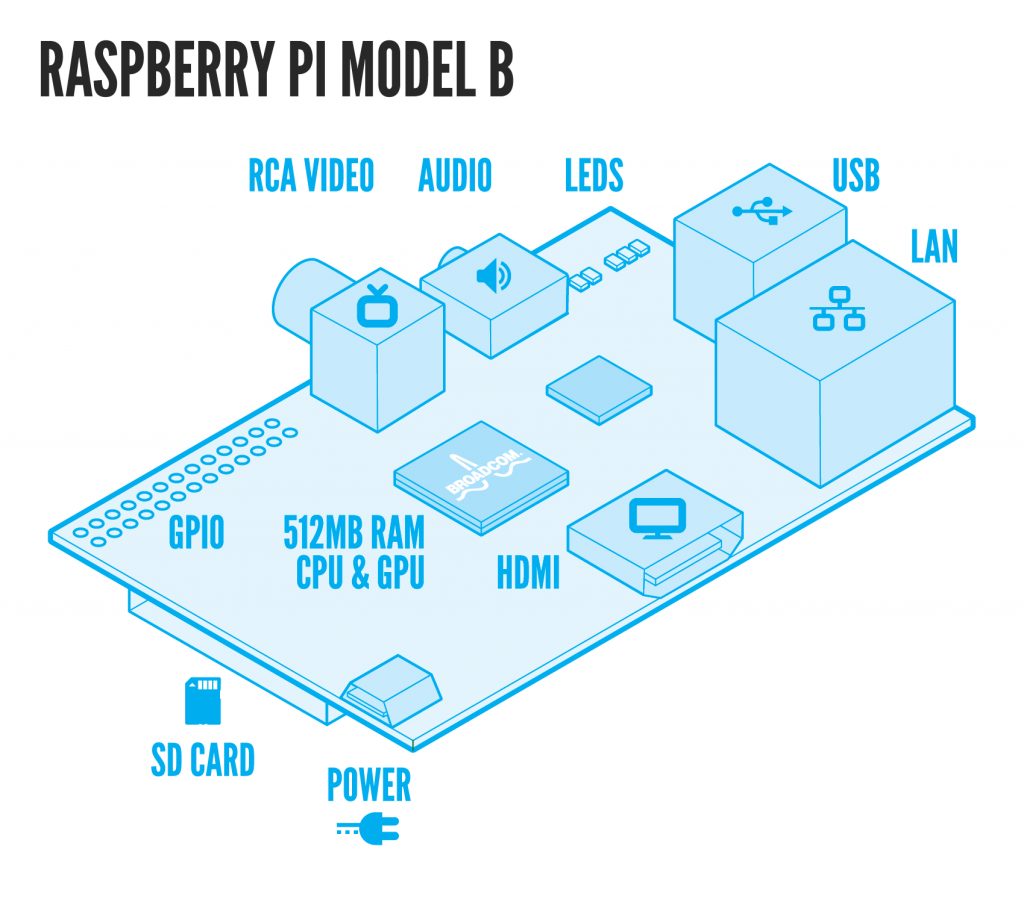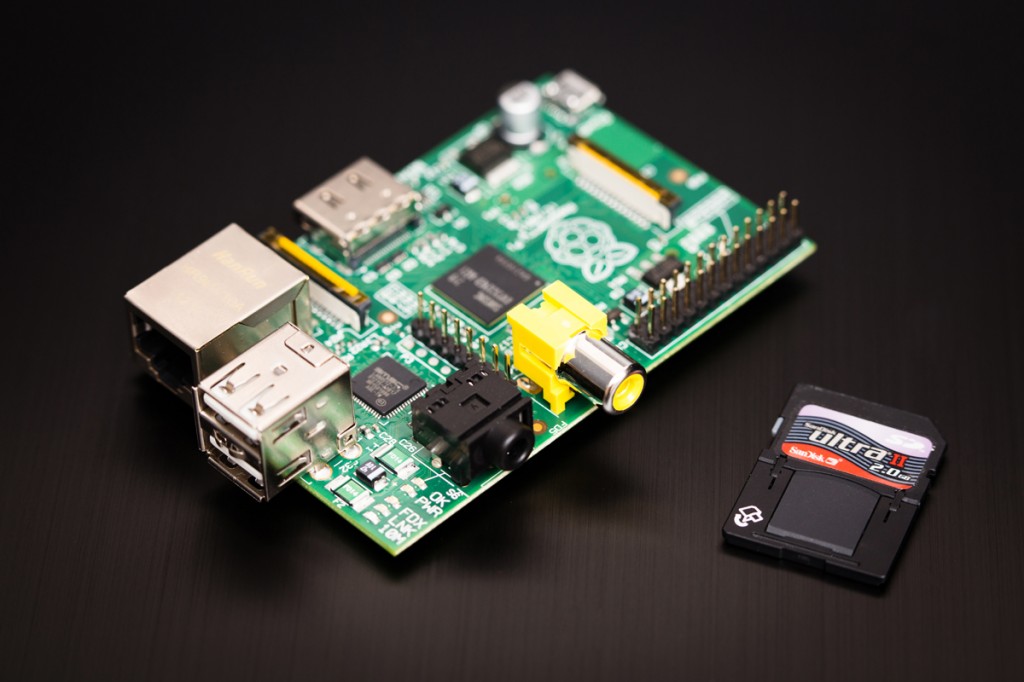 It is intended to be used as a cheap computer for kids to start learning, but it has been put to use in many other projects. It is low powered, and can be switched on 24/7, which means it's ideal to run a small web server or a media server and do some automation tasks.
The current Model B comes with a 700MHz CPU, 512 RAM, 2 USB ports, HDMI and RCA video outs, and a 3.5mm audio out. It uses a SD/MMC for onboard storage. It has 8 GPIO (General Purpose Input/Output) pins, which means you can interface different devices such as relays and LCD displays and LEDs easily. It is pretty neat for a small computer that can run a linux OS.
There is an active community around the project and a lot of guides and projects. I hope to give RaspberryPi a shot and see what I can do with it!